Learn How to Make Balloon Art
Imagine more balloons than you've ever seen in your life. Imagine your party or event space being filled with colour, laughs and smiles.
This Pete's Balloon Workshop!
The Balloon workshop is a one-hour fun-filled learning extravaganza where kids learn five fantastic balloon creations and at the end the kids get to take them all home!
The Balloon workshop teaches kids creativity, hand-eye coordination and how to follow steps to achieve a magical conclusion.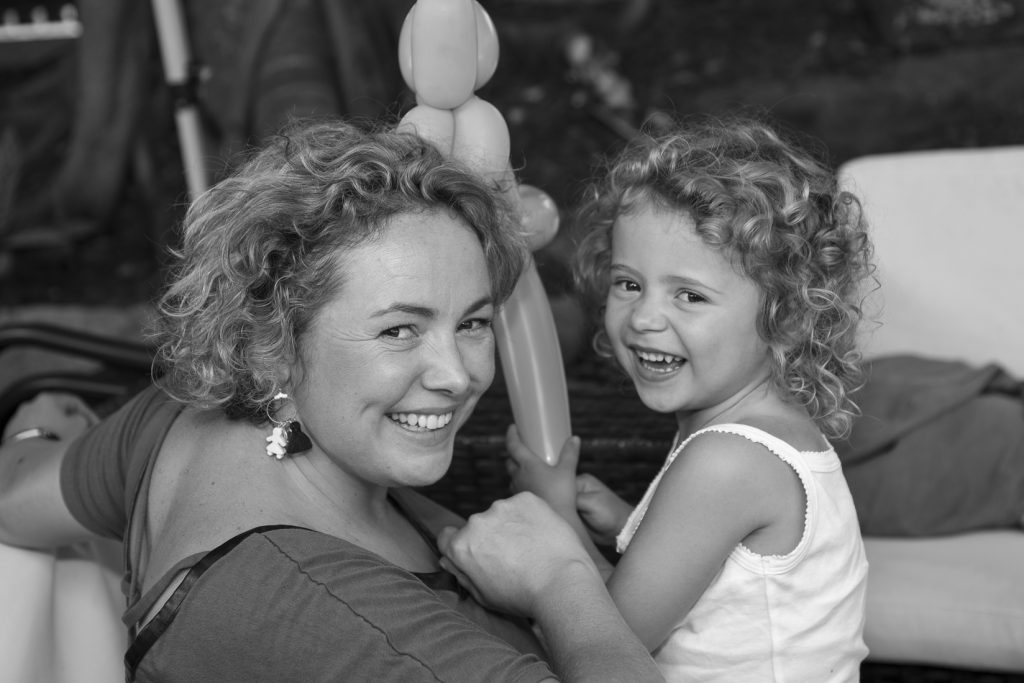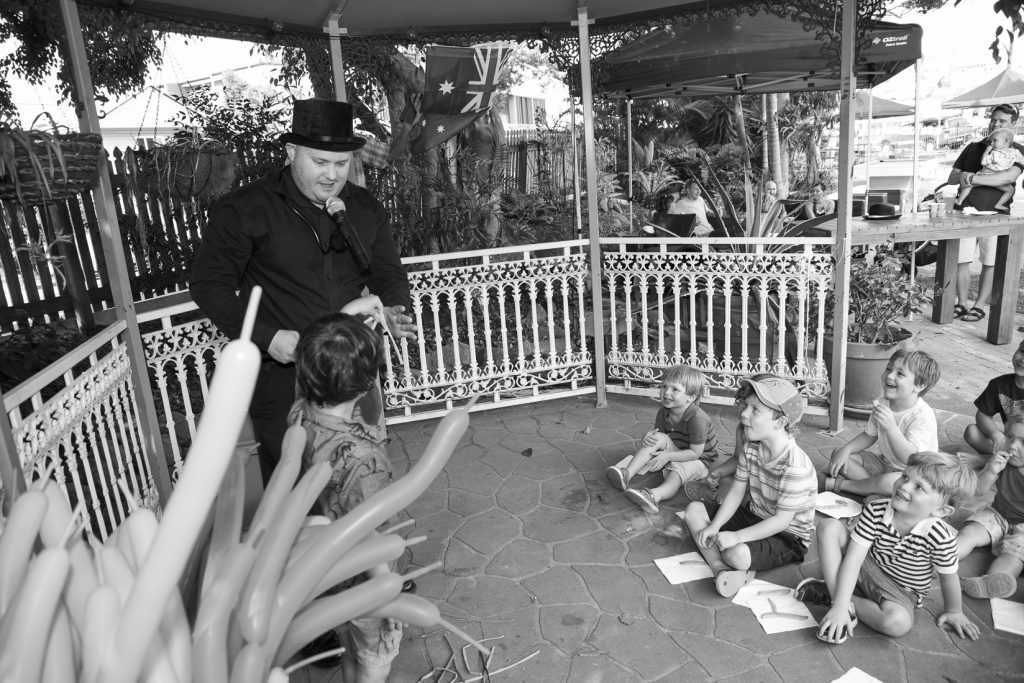 Of course this learning experience is all hidden behind fantastic fun!
Pete provides all the materials needed, including a sound system and, of course, lots and lots of balloons.
Perfect for parties, schools, libraries and OSHCs.
Pete's Balloon Workshop can also be booked with the Magic Show for a complete entertainment and learning experience.